Did you know that using promotional tools such as custom promotional socks can boost your sales? According to the PPAI study, after receiving promotional product 72.6% of customers were able to remember the actual product. Above all, 75.4% of people kept the promotional product for more than a year because of its practicality. The promotional product that can offer all of these exclusive benefits is the custom promotional socks.
You may be asking why custom socks? And why use them as a promotional tool?
HERE ARE THE REASONS FOR USING CUSTOM PROMOTIONAL SOCKS:
Solution for frozen feet – Custom Socks
Firstly, socks are a must-have for everyone. Especially, in winter who wouldn't like to wear cosy socks? Well, your customers and employees can use these socks to always be in comfort. As well as, being 'the walking adverts' of your company. What could be better than these custom made promotional socks? They are practical! We are confident that these promotional socks will be with your customers for a while!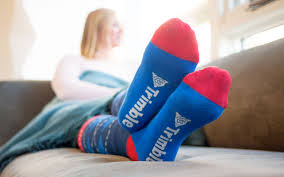 Exclusive customised designs
Have you ever noticed what socks people are wearing? People are noticing other people's socks more than you think. As well as socks can tell a lot about your personality. Therefore, Gift Service provides a perfect solution as it offers branded customised socks, especially for your company. To embrace your unique company personality. Therefore, the company does not have to worry about being noticed.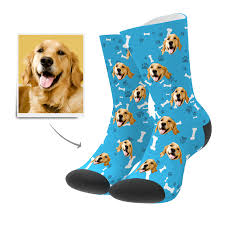 Custom promotional socks as a promotional media
So far we have provided reasons why socks are one of the greatest promotional tools for your company? Simply because they are convenient, noticeable and can embrace your company's personality. There is no better way for your company to be more unique and noticeable than by using custom socks as a promotional tool.
Yet, you may still be curious why the promotional custom socks are better than other promotional tools? In contrast, even though other businesses are still using pens, calendars and cups as their promotional items. These promotional items usually follow the 'one suits all approach' and do not make your company unique or suit the individual client. Custom Promotional socks do not follow this rule. Custom socks are designed exclusively to fit your company and its individual needs. Your target audience and their individual interests.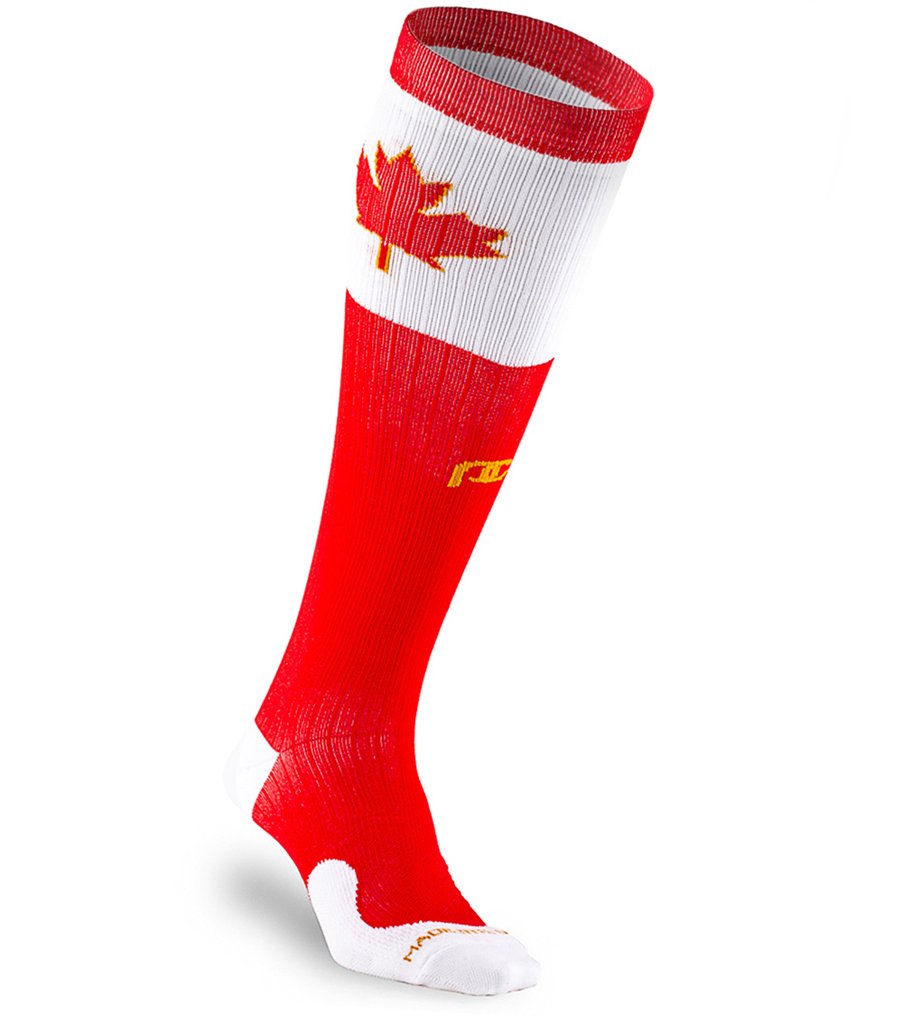 OUR EXCLUSIVE OFFER JUST FOR YOU
Good news we have an exclusive offer! If you order custom promotional socks before next Friday, April 16th 2021. You will get a special 20% discount! All just for you!
We will design and customise promotional socks depending on your company's brand design requirements. Crucially, our socks are made from the highest quality materials which include; cotton, wool and bamboo. These luxury fabrics will perfectly fit your company's needs as your employees and customers deserve to wear socks only made from the best quality materials.
Importantly, there is no minimum order! Socks will be made newly depending on demand! So you do not have to worry about the quantity or quality that you require!
Choose your exclusive designs here: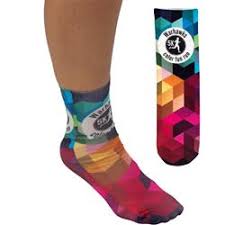 We are looking forward to collaborating with you! Team Gifts Service
Find more about Gift Service's exclusive promotions here