3D CUSTOM CAR STICKER
How Does 3D Custom Car Sticker Help You?
Do you know that 3D custom cars allow you to turn any text, because of that, the logo also custom lettering design into beautiful car decals. Therefore, our vinyl car decals are made with a premium material that's designed to stand up to weather and high speeds.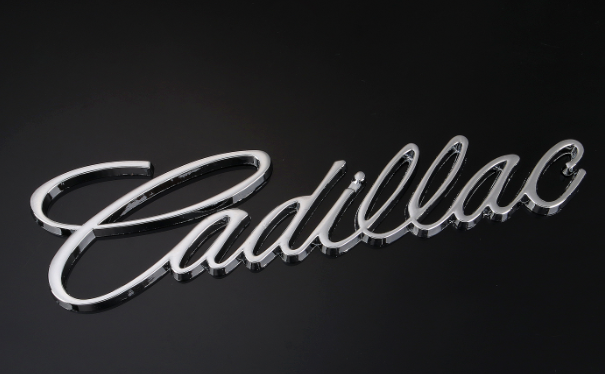 how our 3D custom car sticker's features work
First of all, our decals and stickers work great for every type of car and laptop, phone, windows, etc.

Secondly, our decals are made from commercial grade vinyl so they are suitable for all conditions.

In addition, we make Our custom car 3d sticker in any color or pattern found on the color chart. ( See color chart and/or material chart)
Most importantly, the white in the image is not part of the decal.  Your decal will not have a background for instance most decals are die-cut around the shape of the design unless otherwise shown.
Likewise, some FULL-COLOR decals will have white within the thin gray line shown. 
Certainly, you may also choose to have a Shadow, Outline, or Contour in an additional color.  For colors, click here for additional information.
Most importantly, discounts are automatically added if you purchase more than one item.  Items don't have to be the same to qualify for the discount.
As a last one, the first one on the left is your standard die-cut decal.  The image on the order form shows it in black (upper left-hand corner of the image).  As you can see the surface color shows through all the open areas within the design. 
What our Our manufacturing capabilities include?
Plastic and metal chrome plating
Decorative plating
Plastic injection molding
Metal die casting
Metal embossing & etching
Finishing services, including painting and 3D painting in custom colors and finish
Special Plastic 3D Car Sticker
Above all, as we know special plastic 3D car sticker Compared with metal emblems is cost-effective and considerably lightweight. Therefore the backside is covered with high-strength double-sided tape for application to the vehicle or whatever else you want to apply them.
Specifications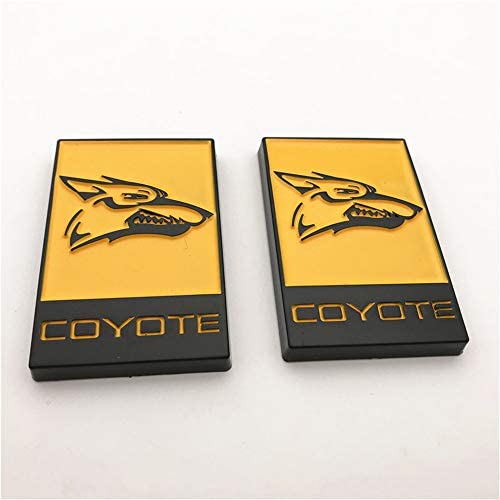 Material: ABS Plastic
Size & Shape: Customized
Adhesive: Sticker backside
Finishing: Electroplating or chrome finishing
Feature: Lightweight, waterproof and high
temperature resistant
Application: Car body decoration
Find more about Gift Service's exclusive promotions https://giftsservice.com